In today's society, we have an increasing need for moments of rest and rest. A lot is asked of us and we also ask more and more of ourselves. And that is why, just like our smartphones, tablets and computers, we also need to be charged regularly. Not only during our night's sleep, but also during the day.
Terapy believes in recharge. That is why we develop products with only one goal: relaxation. Whether you're plopping into your beanbag for a good conversation with your child or dreaming away with your latest book, Terapy ensures that you really have a moment to yourself. Because we all need a moment like that!
Terapy is known for its high quality beanbags, whose range has expanded considerably in recent years. You will find small and large beanbags for young and old in a color of your choice. In addition to beanbags, you can also contact us for other items to relax in the ultimate way, such as a meditation cushion, scented candle, neck pillow or sling.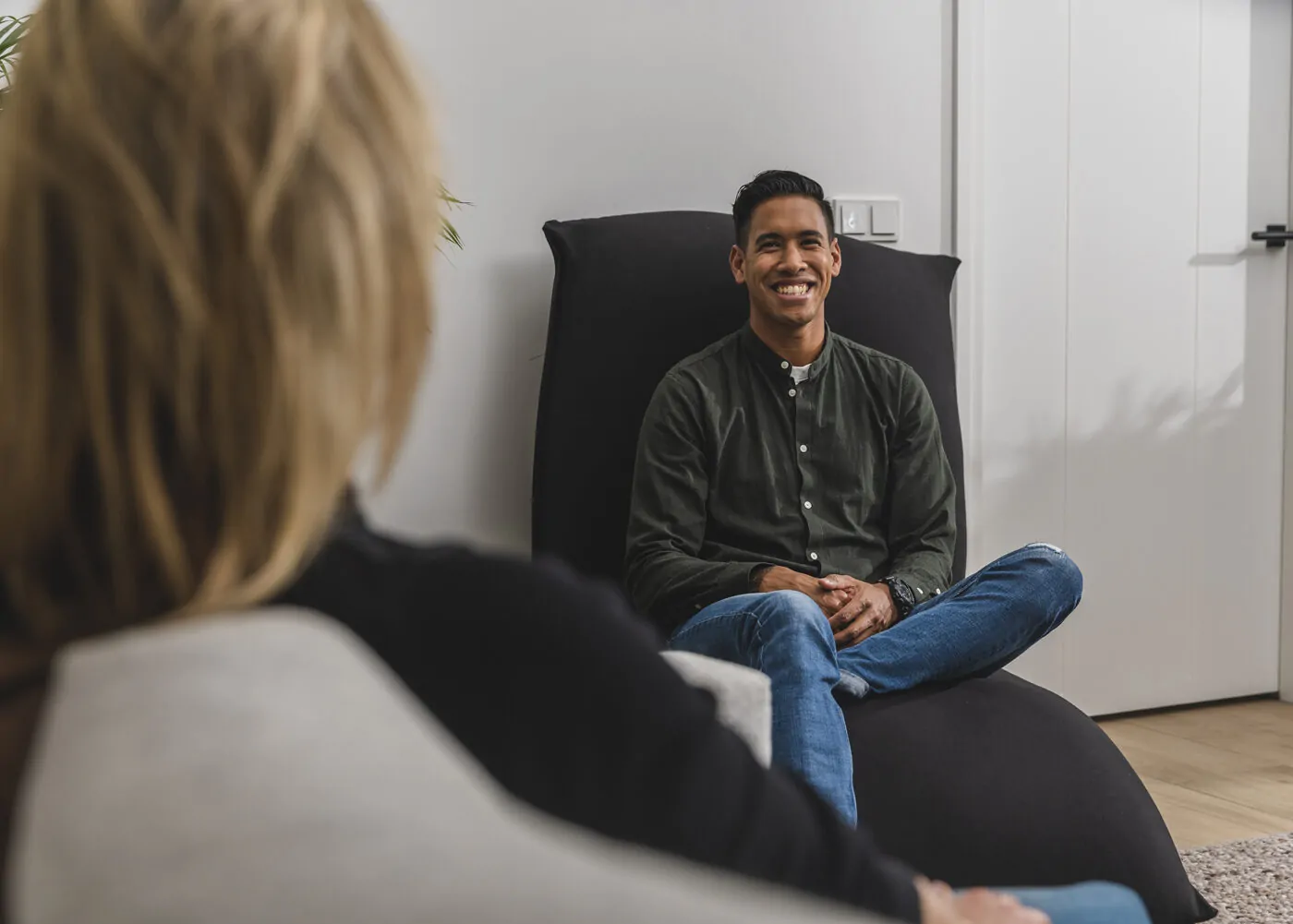 That's why you choose Terapy
Our beanbags adapt completely to your body, so you experience ultimate comfort.
Choose from many different colors and designs. Turn your beanbag into an eye-catcher!
Free shipping from € 500 throughout Europe
We deliver in 1-3 business days